Lead Works
Specialising in the installation, repair, and maintenance of lead roofing
Mike Horizon Roofing offer a full range of traditional lead roofing and leadwork services, including chimneys and gutters, for all surrounding areas.
For hundreds of years, lead has been a valued structural component thanks to its unmatched durability. When it is correctly installed, lead is guaranteed to outlast most other types of roof coverings by many years.
All Leadwork Covered
Our team of highly skilled roofers specialise in the installation, repair, and maintenance of lead roofing in compliance with the BS EN 12588 standard. No job is to big or too small, from simple lead flashings repairs to the replacement of church lead roofs. Our roofing specialists are fully experienced in all kinds of lead roofing projects, including:
Lead sheet roofs
Lead side cheeks to dormers
Lead box gutters
Chimney gutters
Lead slates
Flashings to parapets and chimneys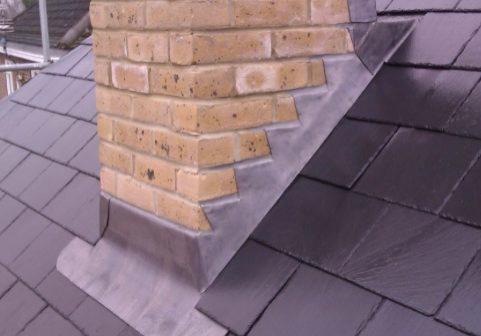 Project Portfolio
We have undertaken a large number of roofing projects. Ranging from small garage coverings to large commercial buildings. Take a look at our portfolio to see examples of our roofing.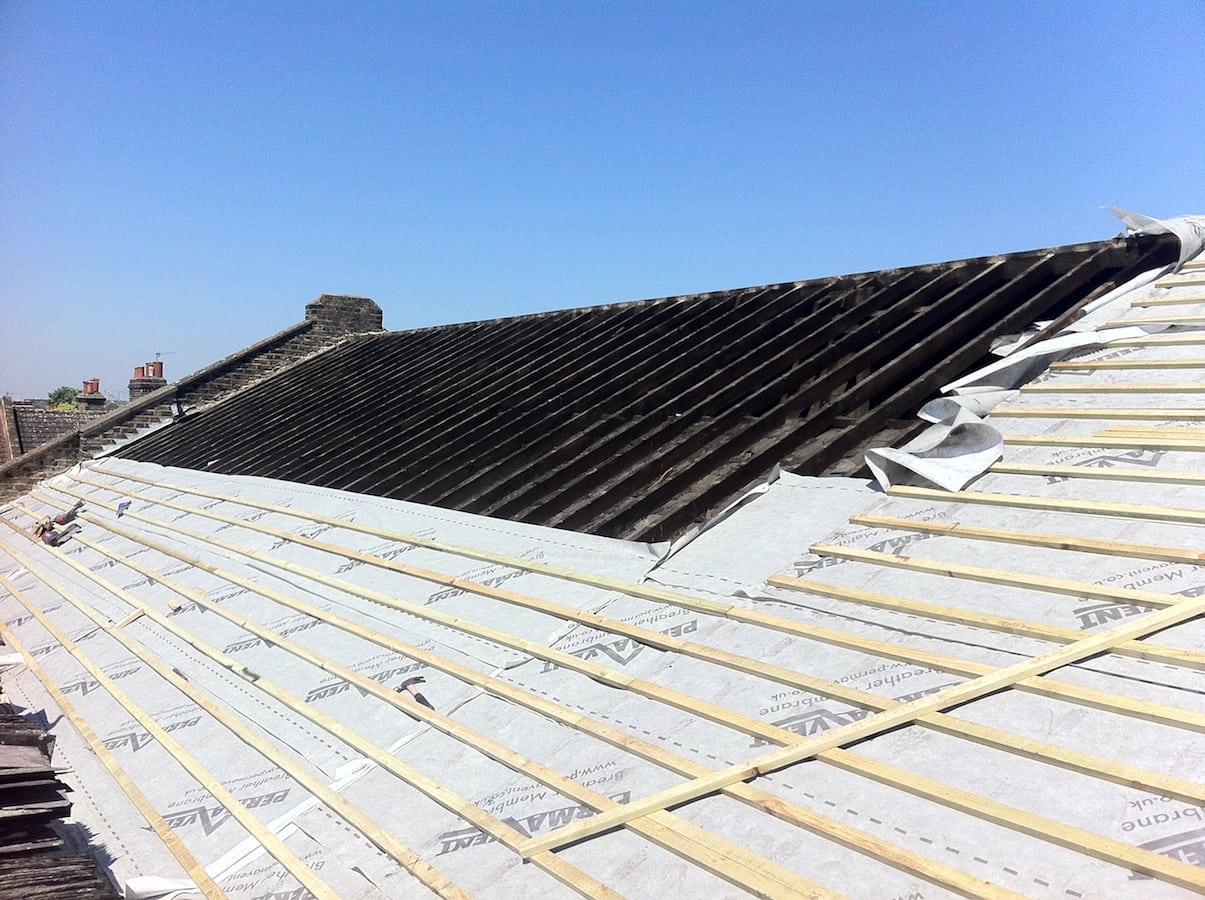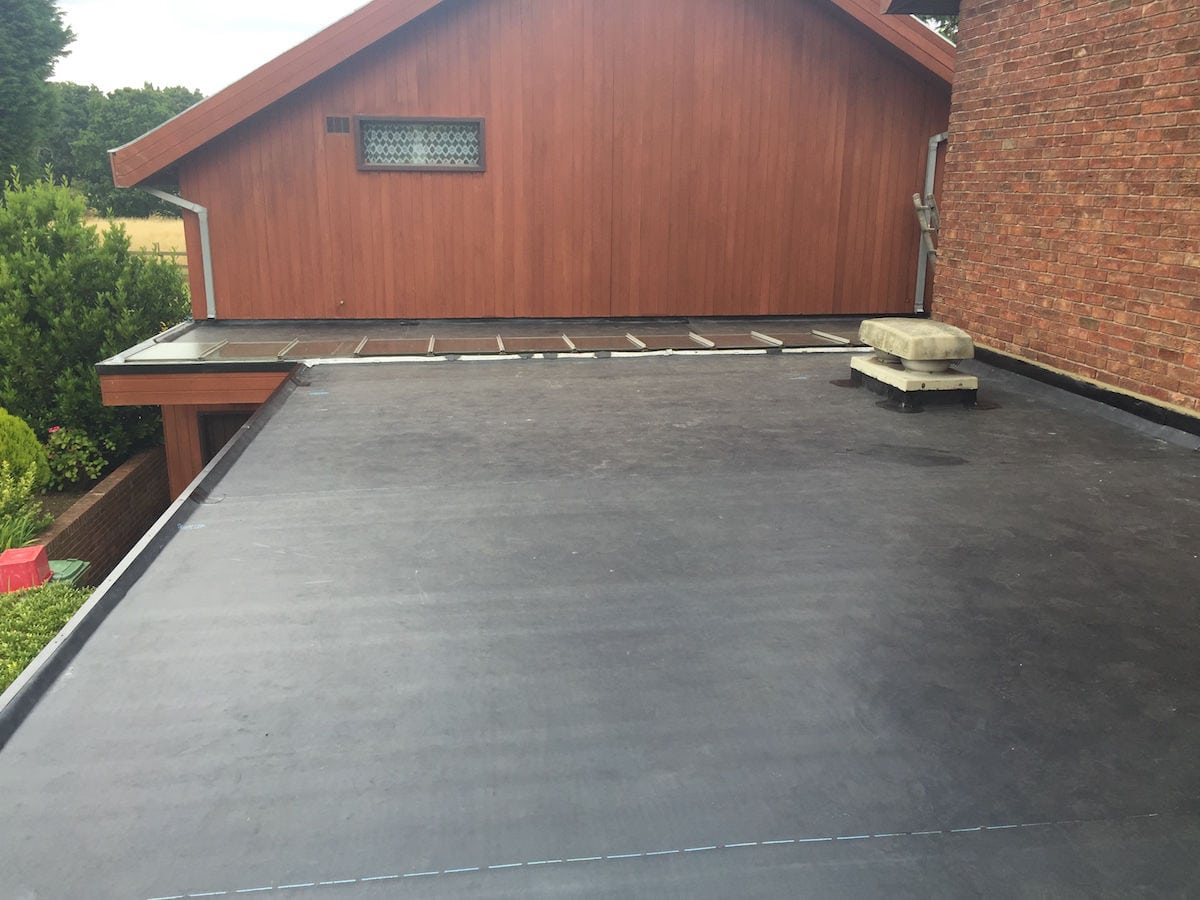 New tiled main roof and 2 flat roofs
"Excellent workmanship, very professional and courteous. The tiled roof was completed in an efficient fashion with both the flat roofs being completed in a couple of days."
New office, games room and bungalow roof.
"What can we say about Mike Horizon Roofing, nothing other than brilliant. Good quality materials, workmanship and very courteous and polite. We are extremely happy with our roofs"
Replacement of soffit and guttering.
"Professional service and high standard of work delivered with a courteous and friendly manner."
Looking for a quote?
Our team have a wealth of experience and knowledge to share. Give us a call or email us ([email protected]) today to discuss your roofing requirements with an industry expert.