Single Layer
Bailey Atlantic is a secure choice for flat roofs
Bailey Atlantic is a sustainable TPE (thermoplastic polyethylene) single ply roofing membrane available in 3 thicknesses; 1,2mm, 1.6mm & 2mm. Atlantic's remarkable features make it the first choice for specifiers for new build and refurbishment projects.
No chlorides, fluorides or plasticisers
No carcinogenic fumes during installation
Root proof without further protection (FLL Factor)
100% recyclable at any stage in life
Unaffected by UV light
Suitable for overlaying existing roofs
Can be repaired and rewelded years after installation
Absorbs thermal movement
Fleece-backed membrane for bonded applications and unbacked for mechanically fixing
Square-grid pattern finish which aids slip resistance.
Available colours dark and light grey
Bailey Atlantic single ply membrane is 100% recyclable in manufacture, installation and years after service. The chemicals used in its composition are unaffected by UV therefore meaning even after years of exposure its chemical composition remains unchanged. Unlike PVC, due to the uncured molecular chains in Bailey Atlantic, it is possible to melt down the thermoplastic elastomers again and again. Therefore allowing Atlantic TPE to be lead back into the manufacturing process to be recycled.
Bailey Atlantic's strength, longevity and speed and safety of installation result in major cost savings over other membranes. When environmental factors are considered, both in manufacture and recyclability, Bailey Atlantic is clearly the most advanced, highest performing and most beneficial waterproofing membrane.
Certificated by BBA and carrying a 30 year insurance-backed guarantee, Bailey Atlantic is a secure choice for flat roofs.
Project Portfolio
We have undertaken a large number of roofing projects. Ranging from small garage coverings to large commercial buildings. Take a look at our portfolio to see examples of our roofing.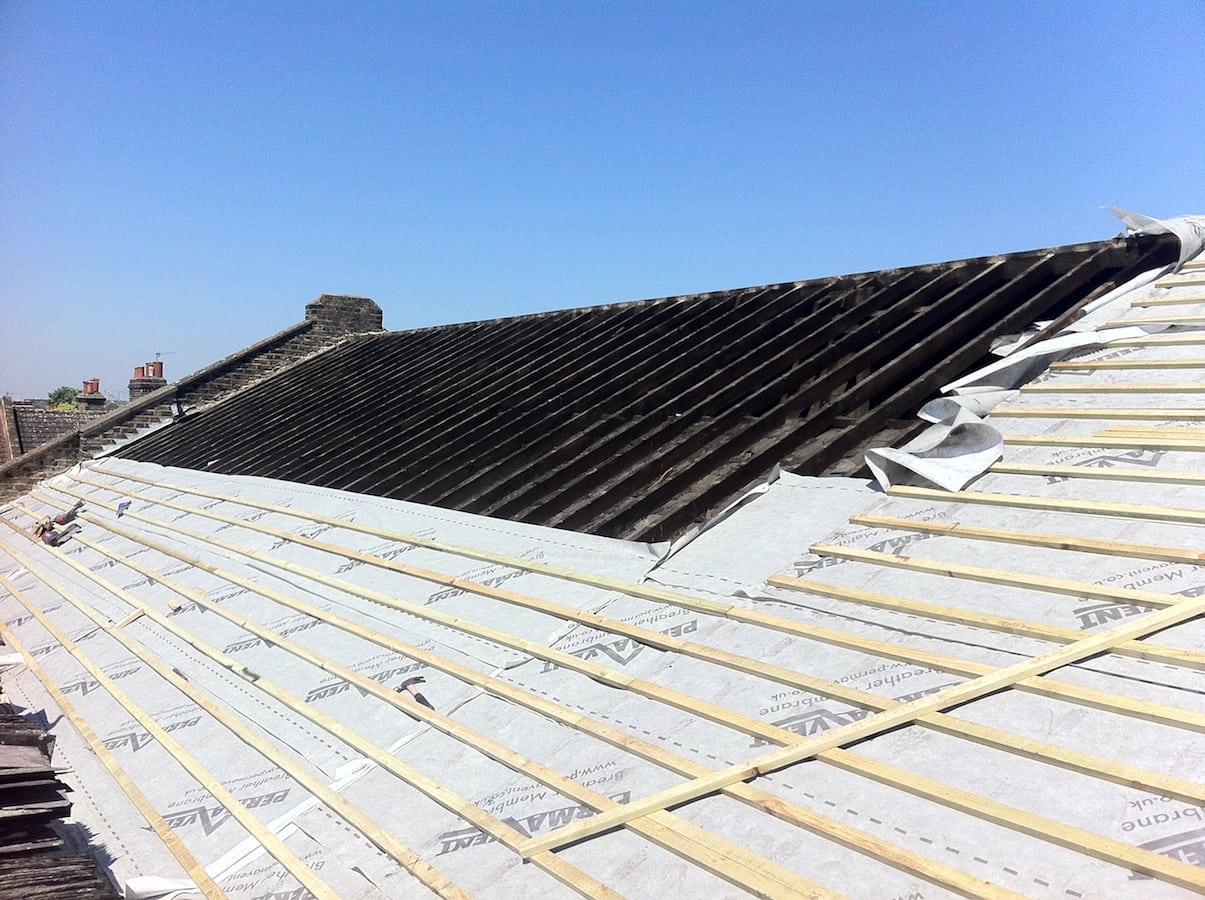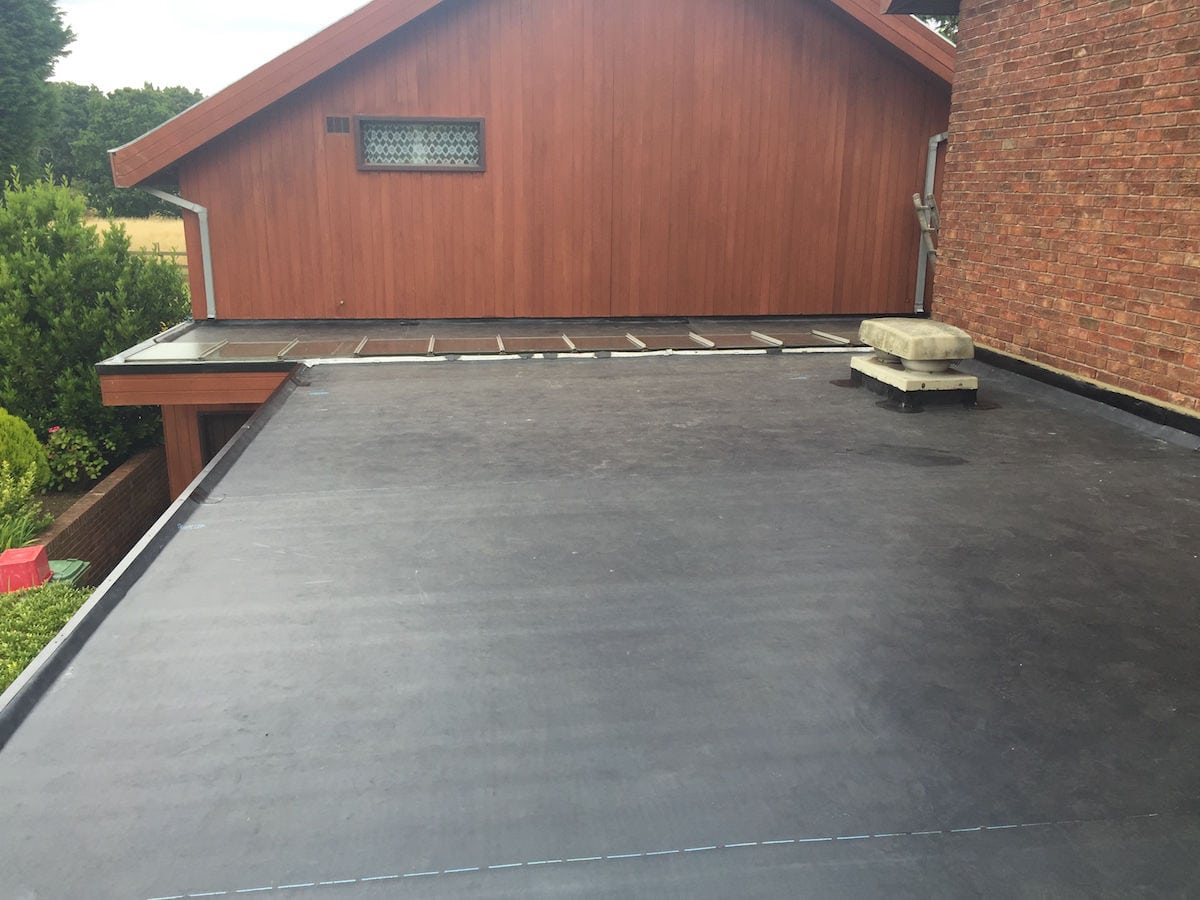 New tiled main roof and 2 flat roofs
"Excellent workmanship, very professional and courteous. The tiled roof was completed in an efficient fashion with both the flat roofs being completed in a couple of days."
New office, games room and bungalow roof.
"What can we say about Mike Horizon Roofing, nothing other than brilliant. Good quality materials, workmanship and very courteous and polite. We are extremely happy with our roofs"
Replacement of soffit and guttering.
"Professional service and high standard of work delivered with a courteous and friendly manner."
Looking for a quote?
Our team have a wealth of experience and knowledge to share. Give us a call or email us ([email protected]) today to discuss your roofing requirements with an industry expert.