Welcome to Mike Horizon Roofing
With nearly 3 decades of Roofing Experience under our belts Mike Horizon Roofing Contractors has extensive knowledge of the roofing business. Our services are offered for both repair and major roofing works using a wide range of materials. Our company is proficient and competitive in the following trades: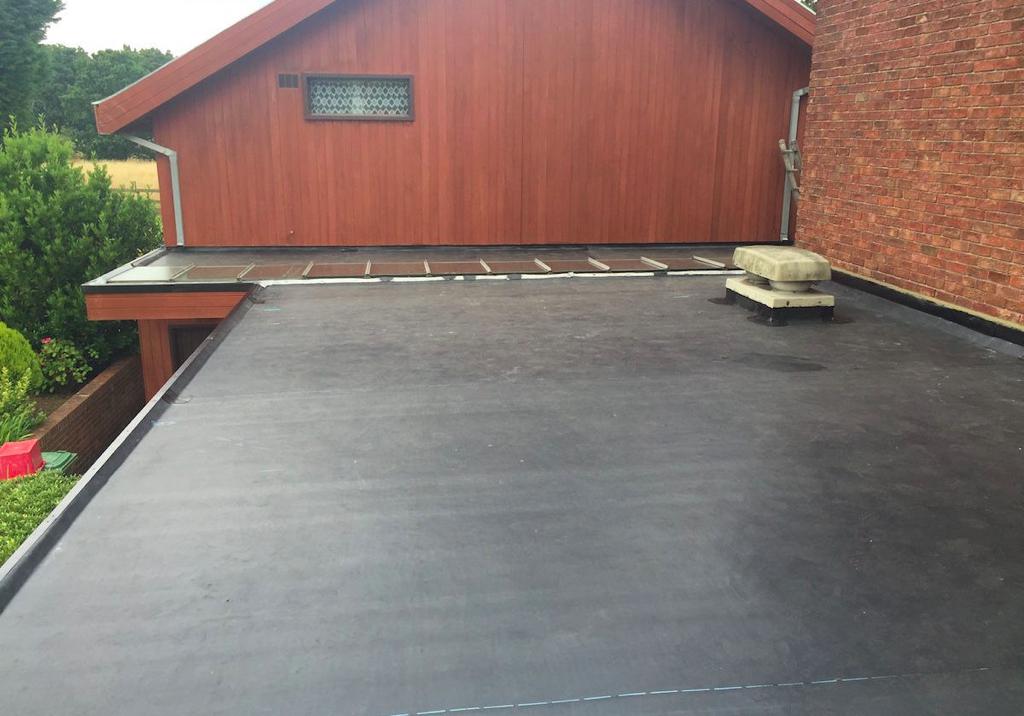 FLAT ROOFING
Our team can repair and install flat roofing systems with skill and expertise, including rubber, fibreglass, 3 layer felt and more.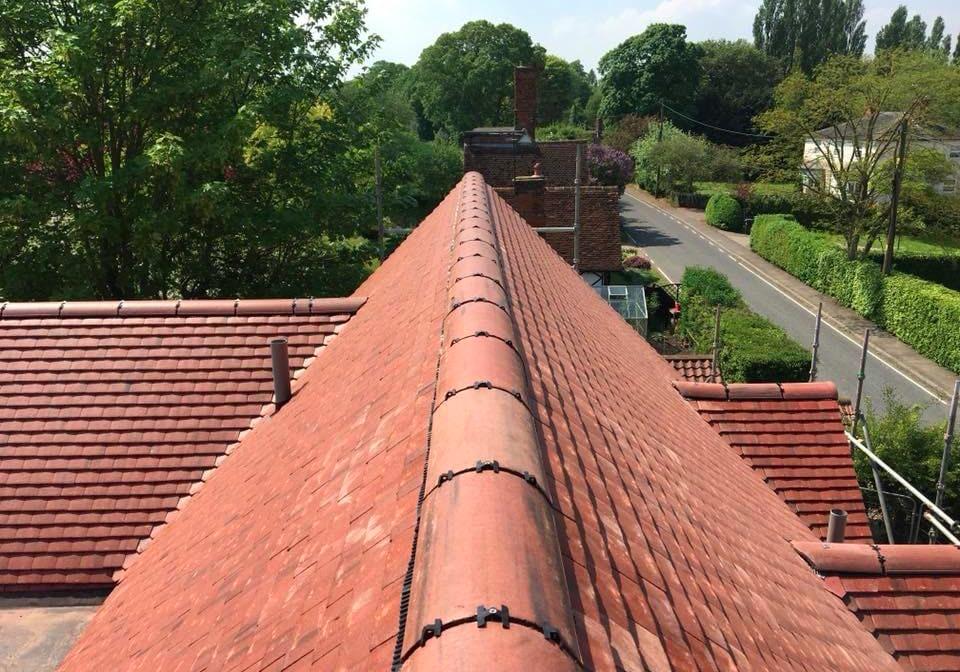 Tile and Slate
Using top quality materials, tools and equipment, we can deliver excellent results for slate and tile roofing.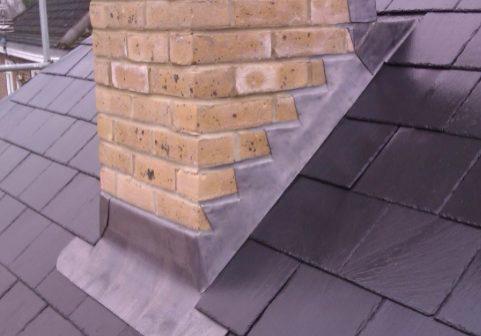 Lead Work
Our expertise covers a range of trade services, including tailored lead work. Talk to our team to find out how we can help you.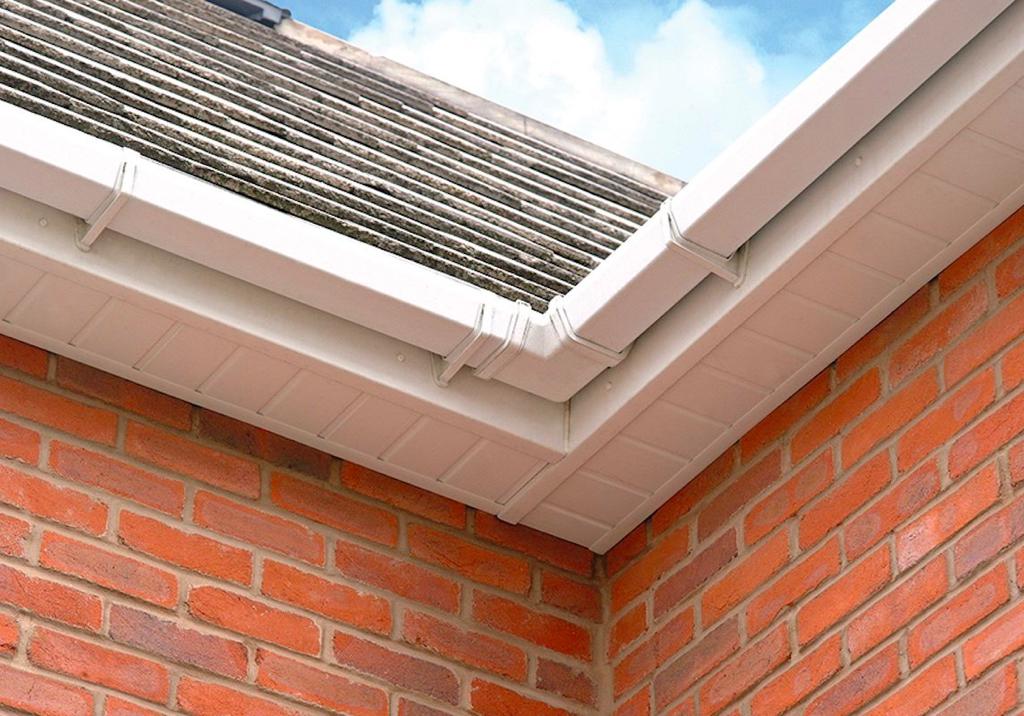 UPVC Guttering
Whether you need uPVC repairs, maintenance or replacements, we can offer high standard products and installations.
Looking for a quote?
Our team have a wealth of experience and knowledge to share. Give us a call or email us today to discuss your roofing requirements with an industry expert.