Mike Horizon Roofing Ltd builds new roofs for both residential & commercial properties.
In Need of a New Roof in Essex?
The roof is one of the most important parts of any house – there's a reason that we tend to refer to our homes as "a roof over our heads". So when your roof starts to show signs of ageing, or sustains damage, it may be time to get it replaced.
Our roof replacement and installation services will leave your house looking as good as new. So if you're looking for and in need a new roof contact us today.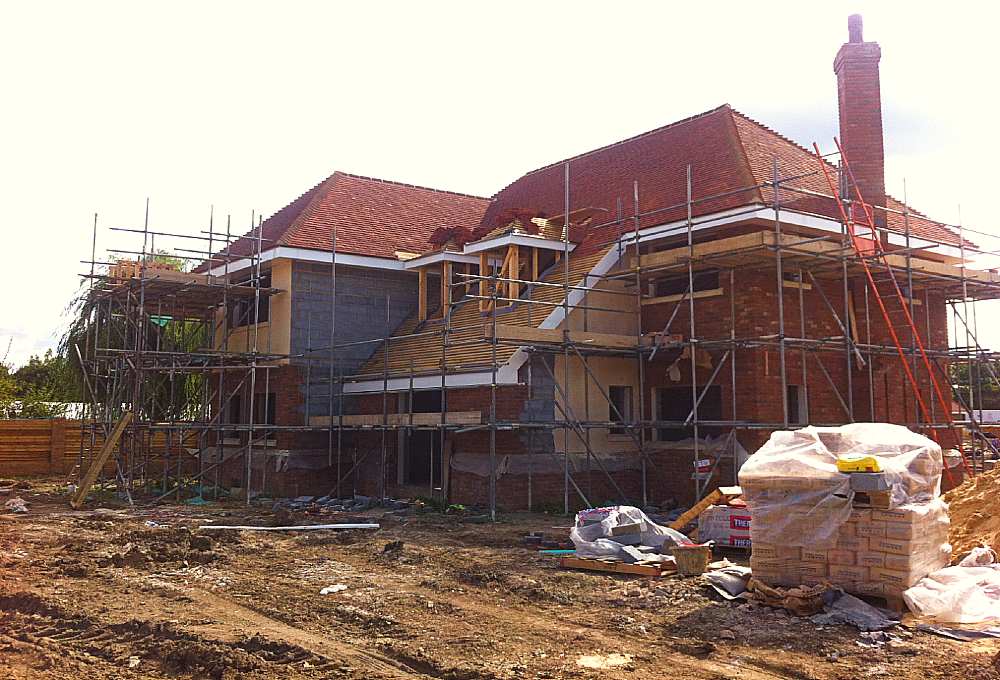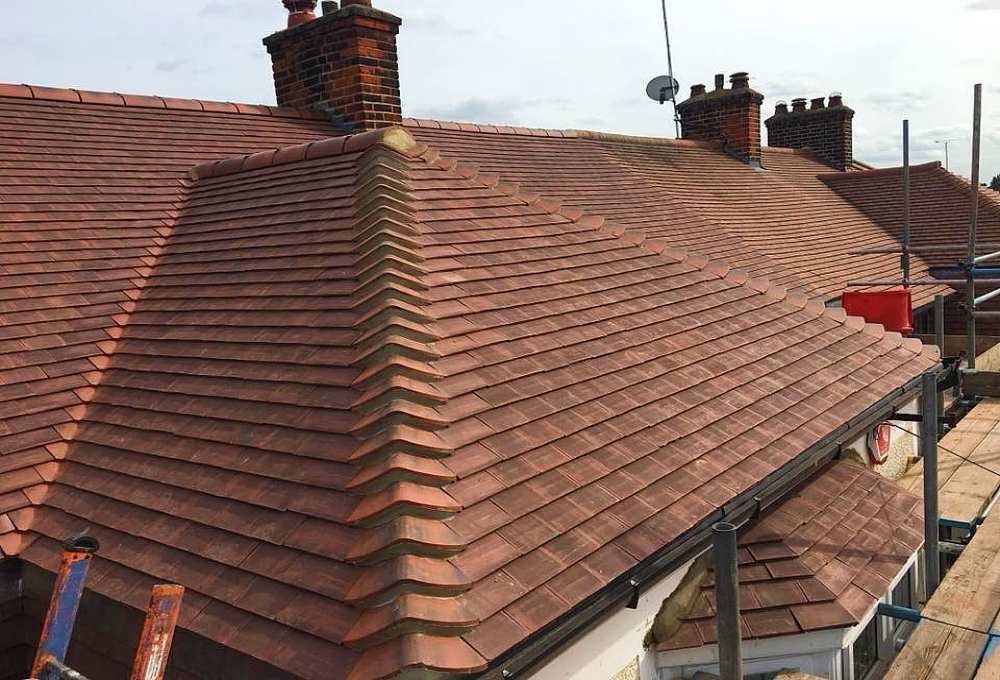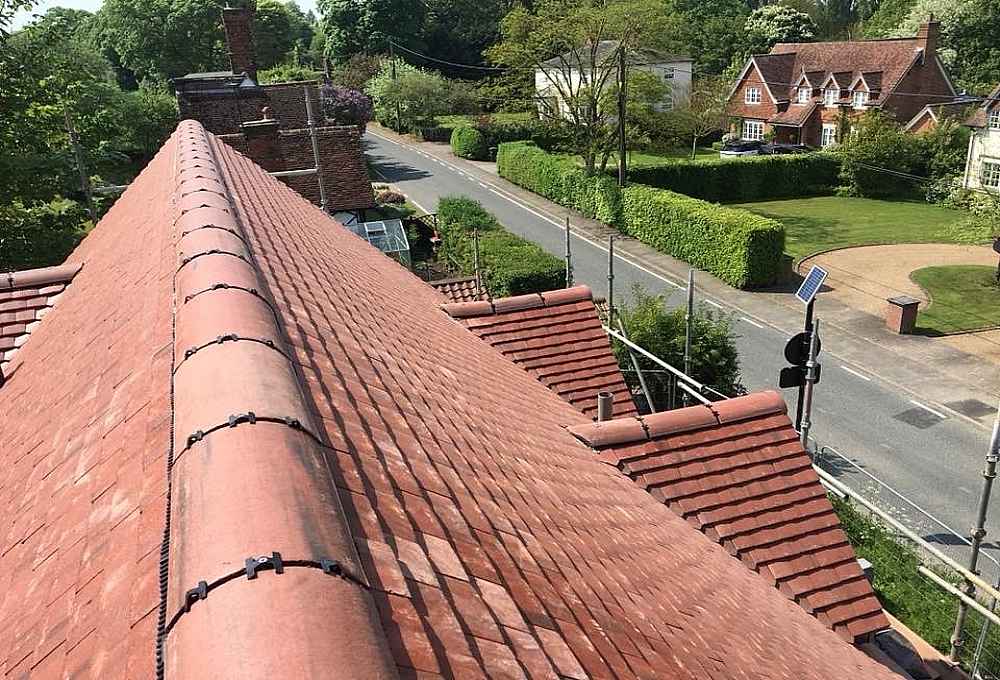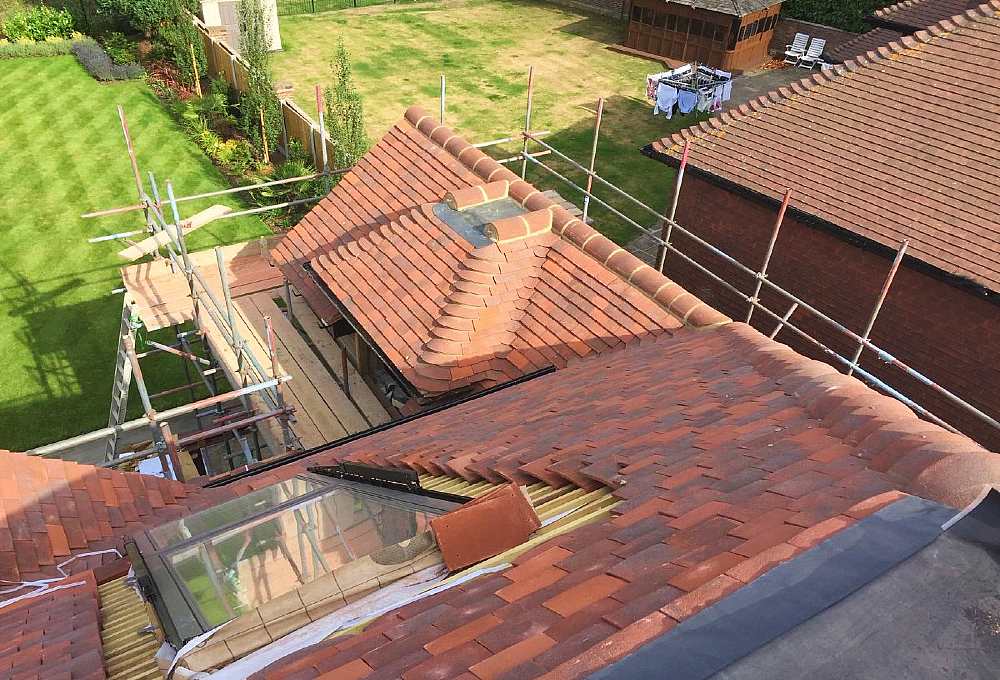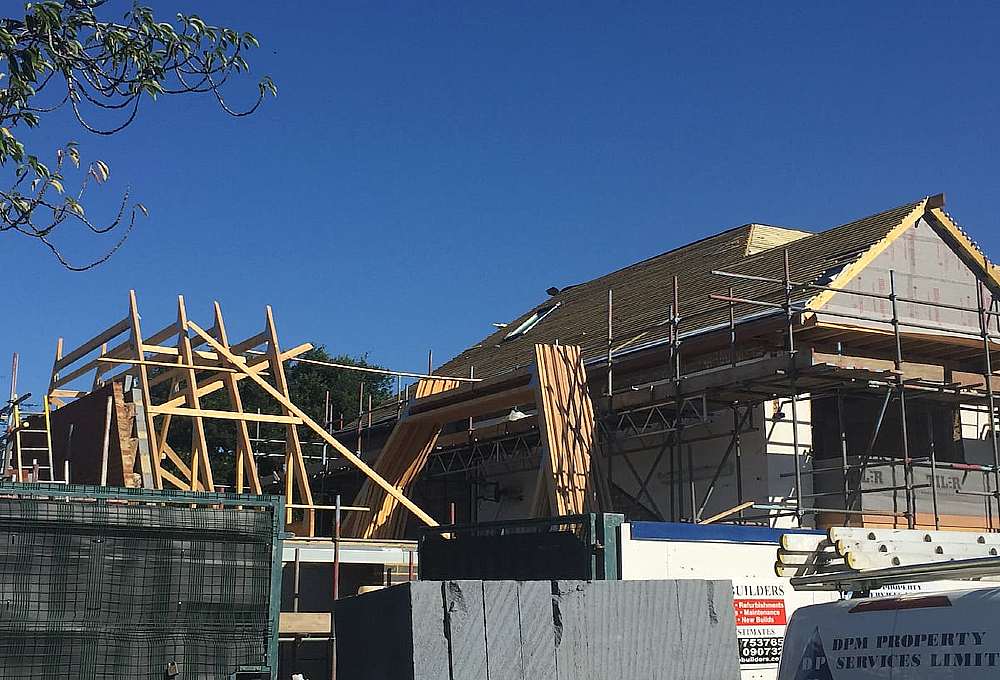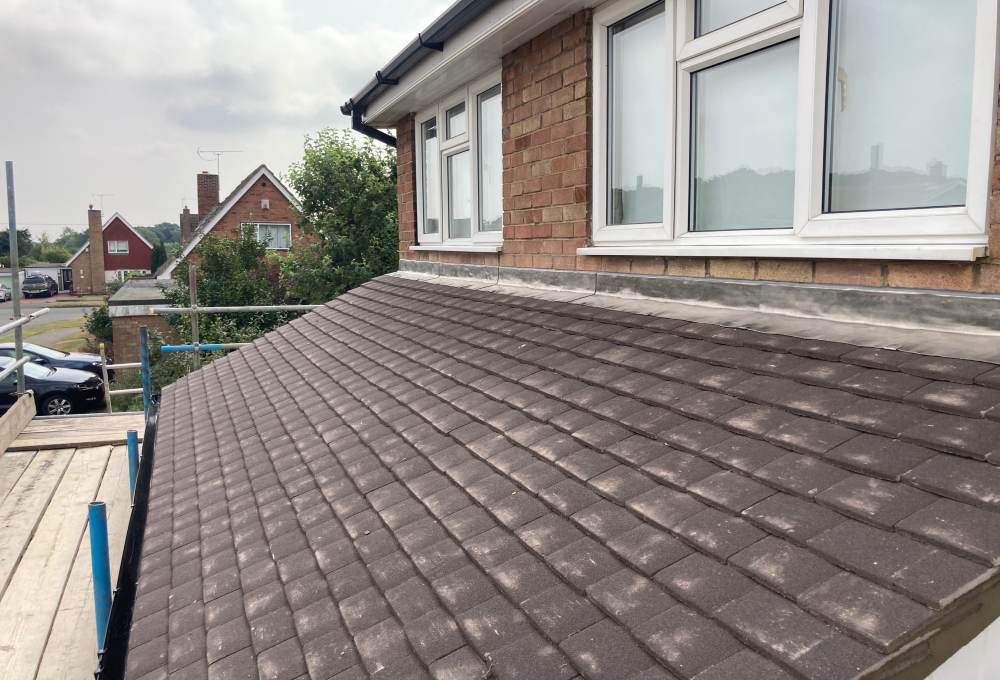 Having a new roof installed can provide a number of benefits such as:
Why Might You Need a New Roof?
There are many reasons as to why you may need a new roof. Here are a few of the most common causes for getting your roof replaced.
If a full roof replacement is not necessary, we also provide roof repair services which will leave your roof looking as good as new. Find out more about our roof repair services here. 
Our team have a wealth of experience and knowledge to share. Give us a call or email us (
[email protected]
) today to discuss your roofing requirements with an industry expert.