Mike Horizon Roofing Ltd repairs roofs for both residential & commercial properties throughout Essex.
Expert Roof Repairs In Essex
Your roof offers protection to your home and its contents all year round. Through rain, sun, snow and often high winds, it keeps you warm and dry. So when something goes wrong with your roof, it is naturally vitally important to get it sorted out – promptly and completely.
Our Essex roof repair service is designed to ensure that no matter how severe the damage may be, we can leave you with a guaranteed repair. We will restore your roof to its former glory by putting into practice our years of experience and the knowledge we have gained during that time. Whether you are in need of roof leak repairs from damaged tiles or need flat roof repairs we can help.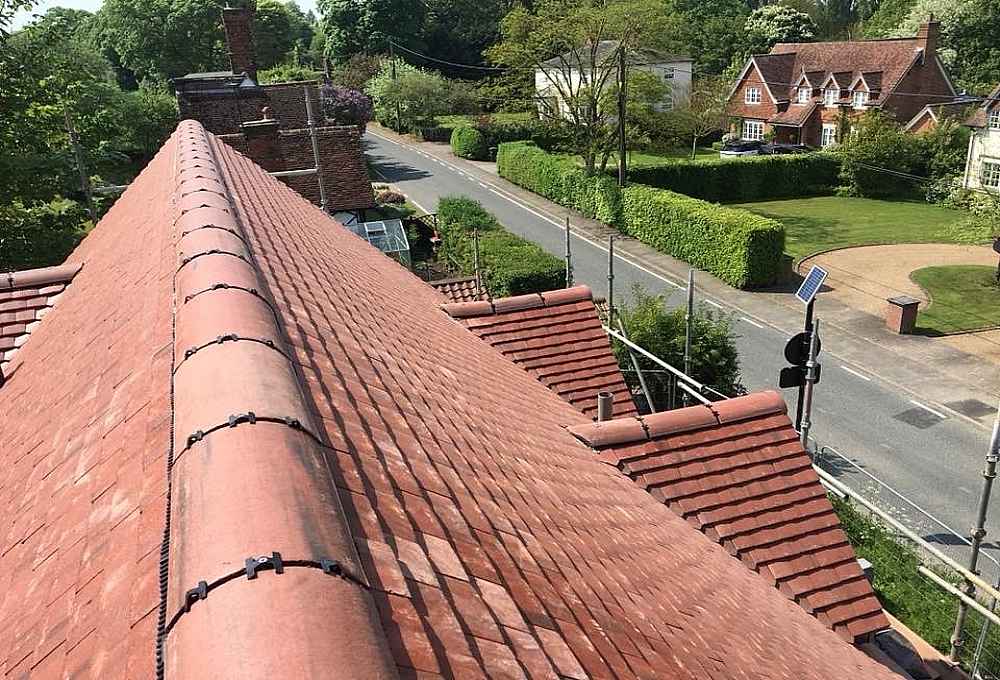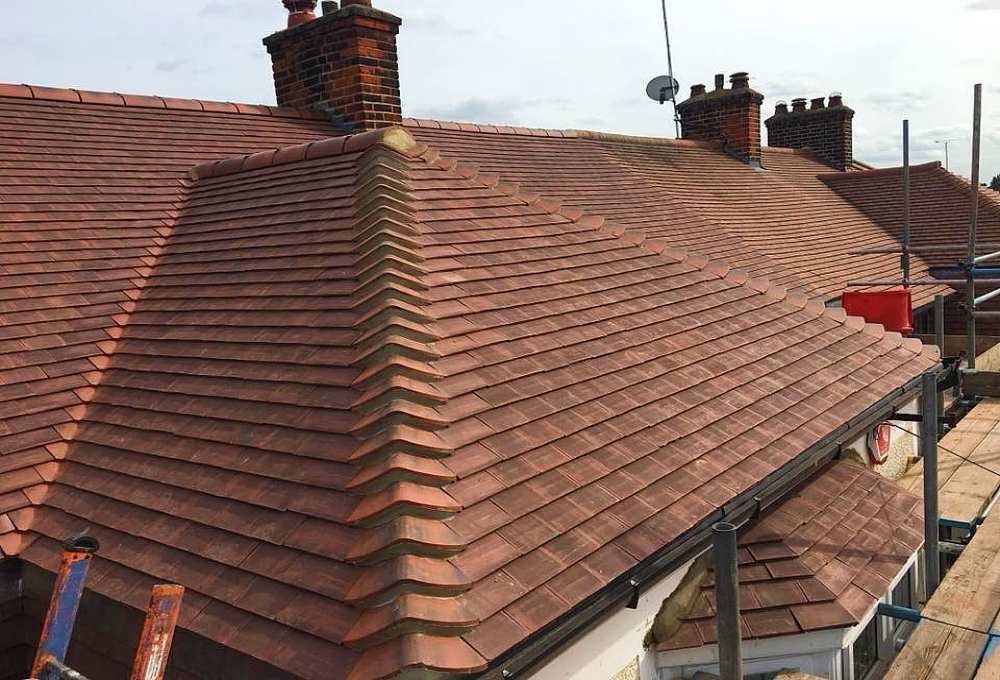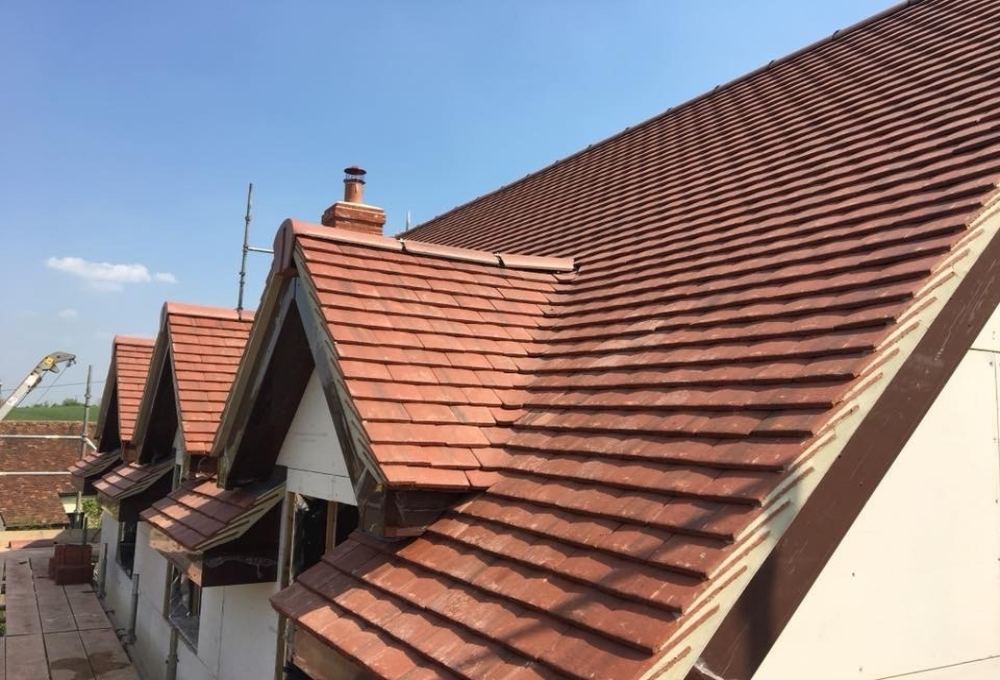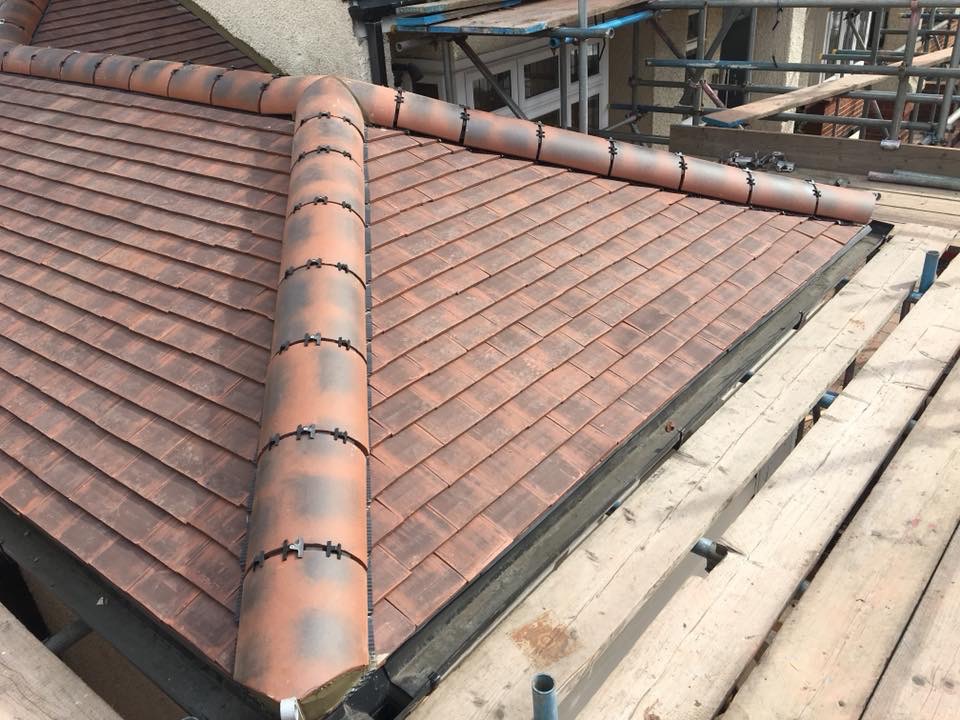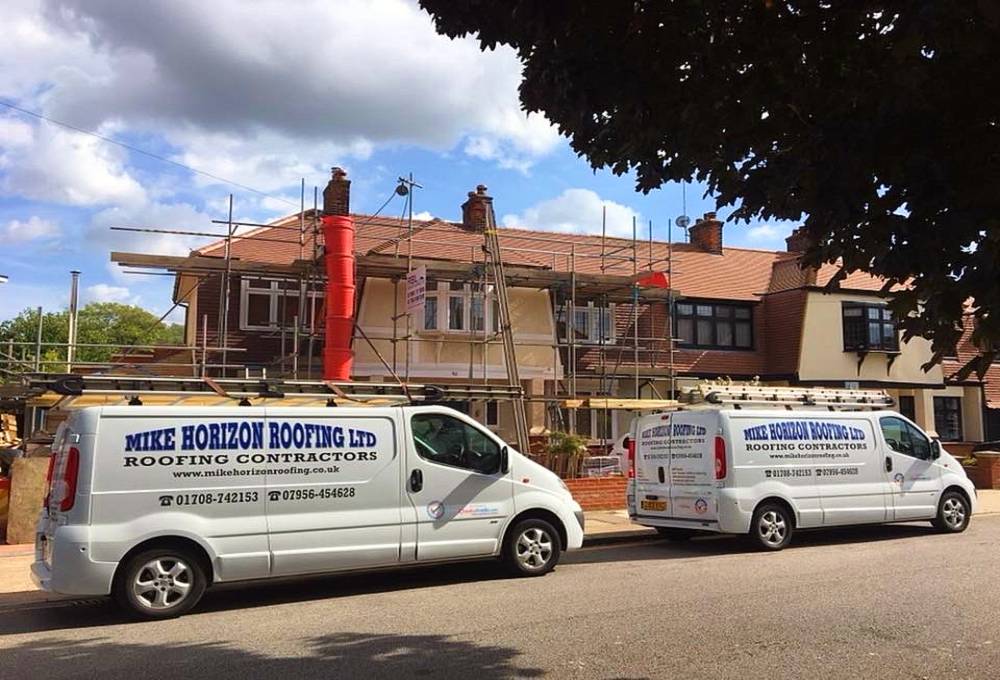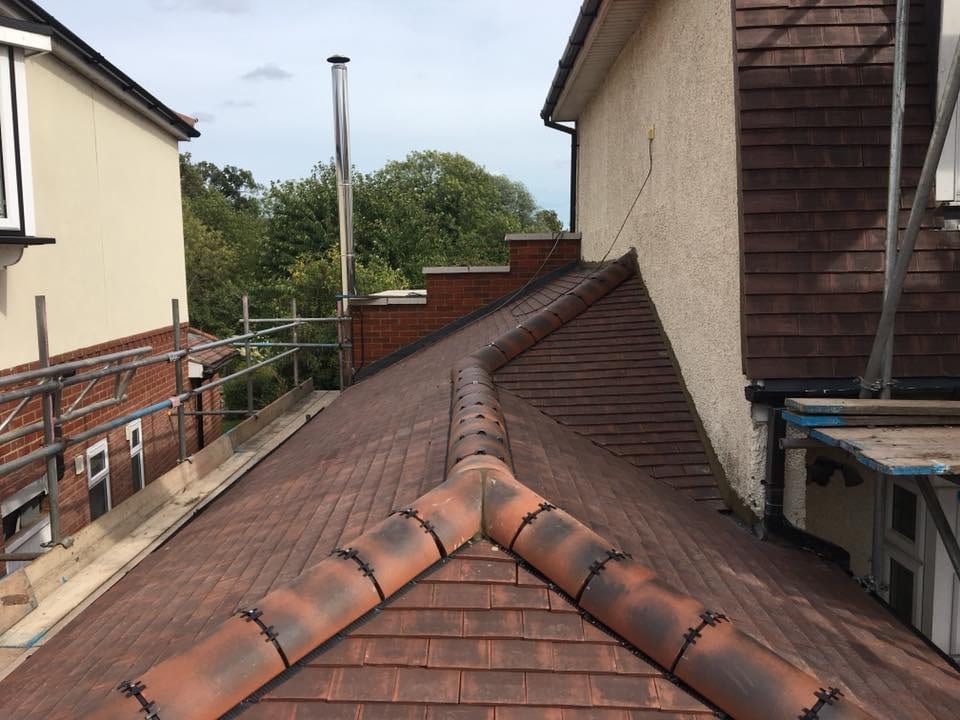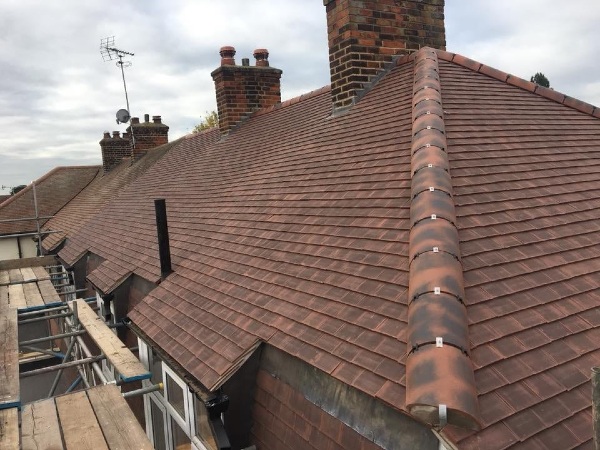 Our Local Roof Repair Services
All of our work is carried out by fully qualified experts in roof repair, and we cover a range of issues including, but not limited to:
We will combine our experience and knowledge of traditional methods with the latest innovations in roofing to deliver a finished job that looks the part and remedies the problems that can occur with a damaged roof. Whether it's a fault that is causing discomfort in your home, or something you've noticed in passing, no job is too small or too large, and we're happy to complete insurance work. No matter the time of year, you don't want to be without a fully functional roof. As a roof repair company in Essex, our services are there to protect your property against potential damage so you'll never have to worry. So give us a call to discuss your roof repair needs and we'll do everything we can to help.
Our team have a wealth of experience and knowledge to share. Give us a call or complete the contact form today to discuss your roofing requirements with an industry expert.