Providing Quality Service & Workmanship
Expert Roofer In Brentwood
Looking for a roofing contractor in Brentwood you can trust? Mike Horizon Roofing are here to help with our professional service at affordable prices.
The charm of Brentwood, Essex, is all in the beautiful, sophisticated homes that line the high street and dot the peaceful countryside. So, don't let your home stand out for the wrong reasons! If you are in need of a roofer in Brentwood, here at Mike Horizon Roofing, we know that your home is one of your most significant and valued investments, and you should be proud of it!
Our team of expert designers and builders are committed to helping you find the best design for your home's roof – and look after it! Whether you only need a quick fix before the cold of winter or you are designing a new home from scratch, we are here for you!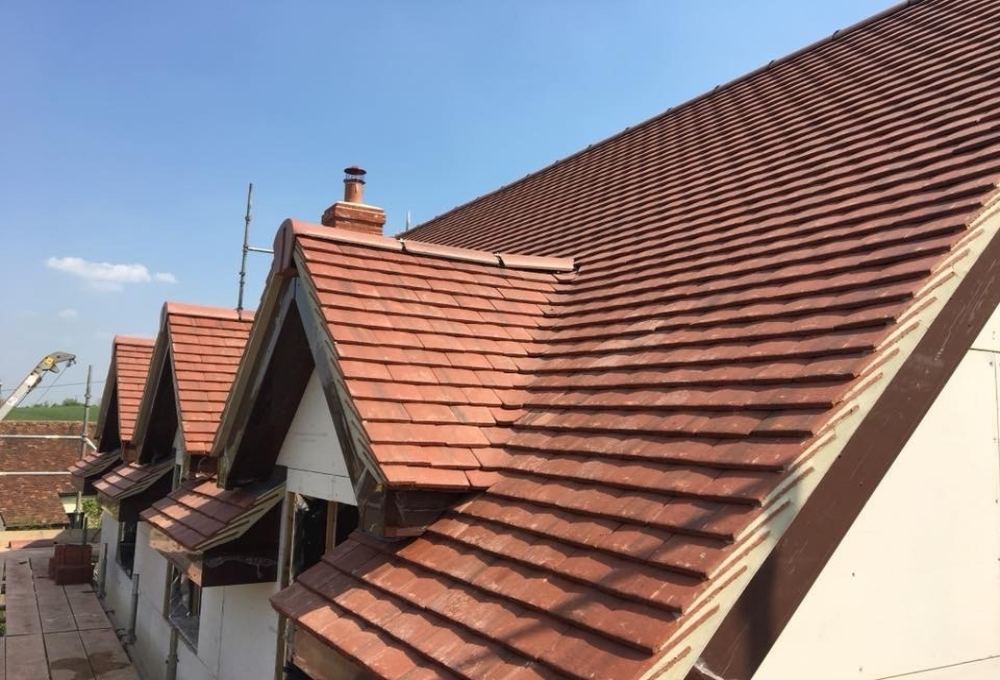 Years of Roofing Experience – At Your Service!
The team at the core of Mike Horizon Roofing boast years of experience in the field and has taken care of dozens of projects. We understand that the roof of your home is an incredibly important component that can either make or break the atmosphere inside your property – there is nothing worse than a leak or draft in winter!
And, of course, your home's exterior is among the first aspect your guests and friends will notice. We can help you increase your home's curb appeal and find a roofing solution that fits your needs, taste, and, of course, budget!
Our Roofing Services in Brentwood
Some of our roofing services include:
But, we know that each home is unique – and so should be its roof! So, we also provide tailored solutions and packages that will better fit your home's needs.
Mike Horizon Roofing is a 5 star rated roofer serving customer in Brentwood and throughout Essex. See what our customers say below.
Our team have a wealth of experience and knowledge to share. Give us a call or complete the contact form today to discuss your roofing requirements with an industry expert.