Gutter Repair & Installation
Professional gutter repair and installation for Essex properties.
Experienced Gutter Repair & Installation in Essex
Gutters play an essential part in keeping our homes safe and dry. Without them taking rain away from the roof and sides of your house, the water would collect around the foundations and lead to structural issues and damp. In short, if you have a problem with your gutters, you will soon have a problem with the rest of your home, so there's no time to lose getting your gutters repaired.
Thankfully, our long-term expertise means that we know precisely how to deliver a gutter repair job that will ensure your issue is fixed not just in a timely fashion, but in a way that will last. The year-round Essex climate puts a lot of stress on your guttering, so it's good to know that there is a gutter replacement and new guttering service that will do the work that needs to be done.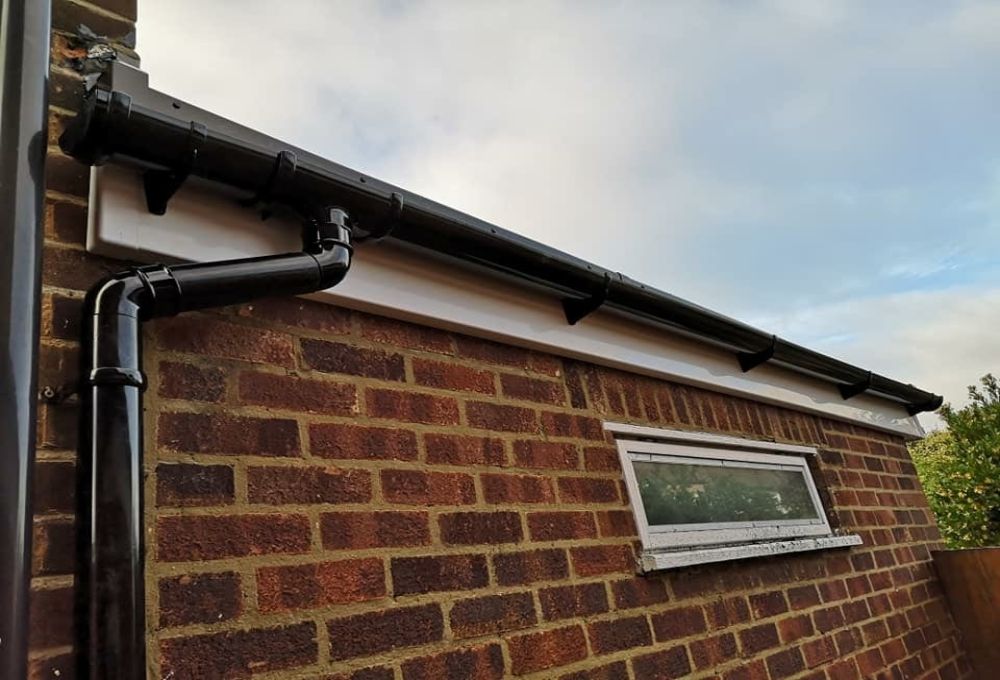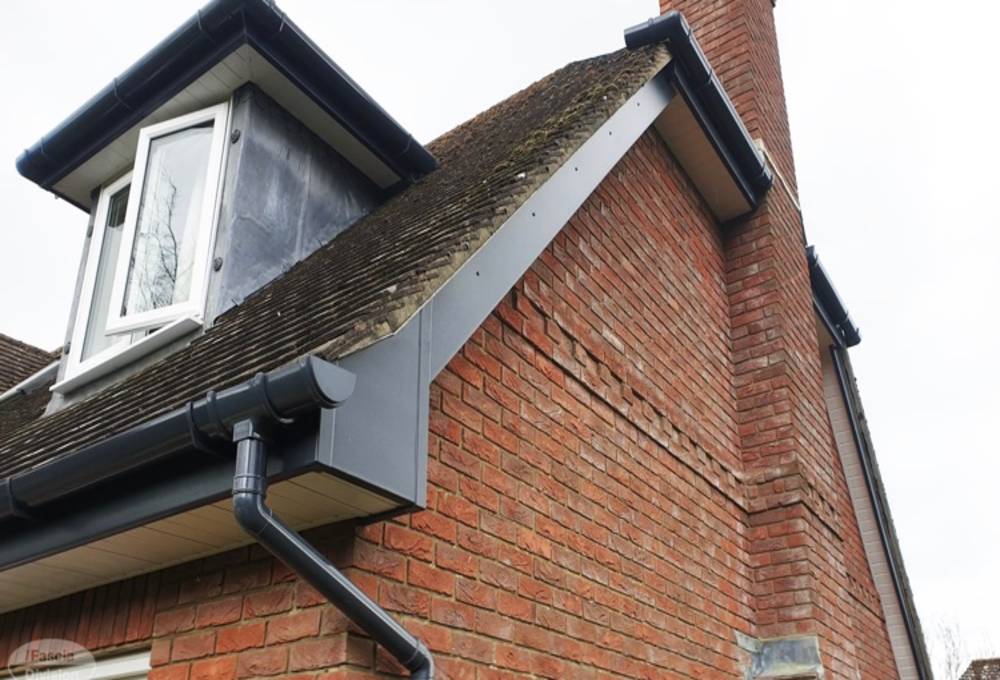 Whether your gutters are pulling away from the sides of the roof, or are sagging in the middle, we have the fix that will make them good as new again. If your gutters have split completely thanks to the stresses and strains of the weather, then you can rely on our gutter installation experts to put in place new guttering that will stand the test of time.
Leaking gutters can cause mould in your home, which can be a serious threat to the health of all householders and cause respiratory issues. So please, if you have an issue with your gutters, give us a call today and we'll help you get things back to normal as soon as possible.
Our team have a wealth of experience and knowledge to share. Give us a call or complete the contact form today to discuss your roofing requirements with an industry expert.