Chimney Repair Service in Essex You Can Trust
A chimney is a cherry on top of the cake when it comes to your property, but they are quite often a neglected element when thinking about your roof. Throughout the year, with constantly changing weather conditions, from sun, rain, snow, and wind, your chimney is continuously battered and takes the force. But, over time, this can cause damage to your chimney and a chimney repair service will be needed. At Mike Horizon Roofing we have many years of experience in chimney repairs throughout Essex and we will help restore your chimney to its former glory.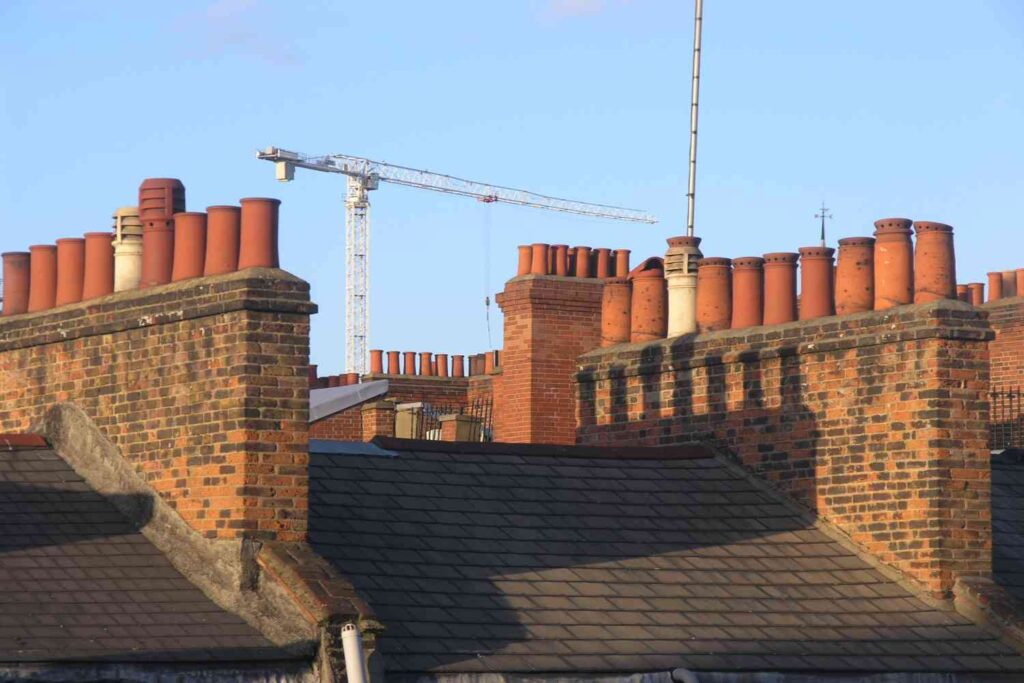 Common Signs Your Chimney May Be In Need Of Repair?
There are often tell-tale signs that a chimney requires repair.
These clear and obvious signs include:
• Large visible cracks
• You can see water damage on the ceiling from inside your property
• The chimney is subsiding or leaning slightly to one side.
• Damaged mortar joints and flashing around the base of the chimney.
• Debris in your fireplace (if you have one)
Despite this, you may sometimes need to look a little deeper to see if there is an issue. Less obvious signs include small, almost invisible, cracks that you can't see unless up close. Although these may not be an issue of concern in the immediate term, they can lead to more problematic issues in the future so it makes sense to fix this as quickly as possible.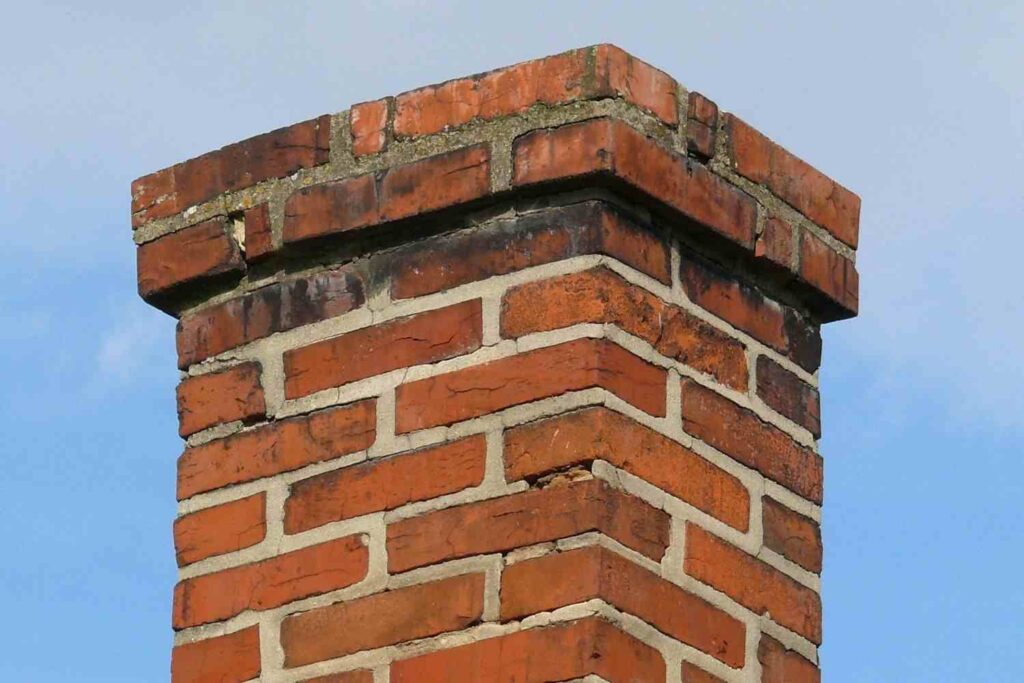 How Often Should You Inspect Chimney For Damage?
It depends. Many chimneys nowadays are out of what we would call active use as they have been blocked from inside. However, if your chimney is in active use and you still use an open fire, smoke and debris can cause damage over time. We suggest checking your chimney at least once a year to ensure all is looking stable and no obvious cracks have appeared.
Does your chimney look in need of some TLC? Mike Horizon Roofing can help. We have decades worth of roofing experience. Speak with us today!
Why You Should Act Quickly At First Sign Of Damage
It may be tempting to leave chimney repair, especially if it's the summer months when the weather is advantageous, until the winter when the worse weather returns, but this would be a mistake. Leaving a chimney damaged any time of the year can cause other damage to your property, not just to the chimney. Any amount of water can damage the inside of your property leading to the potential to rotting and needing to repair internal ceilings and walls too.
How Much Does Chimney Repair Cost?
Installing a new, or repairing an existing chimney can vary widely in price due to the size and the amount of repair that needs to be carried out by our chimney repair experts. However, the average starting cost are as below:
• £385 for a small-size chimney,
• £465 for a medium
• £585 for a large.
We will visit your property and see the scale and type of repair required to give you an accurate quotation.
What Our Chimney Repair Service Includes
We can help with a multitude of chimney repair services which include:
• Chimney re-aligning
• Chimney breast repair
• Repointing
• Replacement and repair of chimney pots
• Chimney flashing repair or replacement
And more…
Whether you know, or you believe you may have a damaged chimney, contact Mike Horizon Roofing today. We are experts in chimney repairs and installation, and will fully inspect the chimney to understand fully what the damage is and if there are any obvious causes other than wear and tear. 
Contact us on 07956 454628 or complete our contact form and we'll get back to you as soon as possible.
Our team have a wealth of experience and knowledge to share. Give us a call or email us (
[email protected]
) today to discuss your roofing requirements with an industry expert.