Tile and Slate Roofs
We can help you create your perfect roof.
At Mike Horizon Roofing, we can supply and fit a broad variety of natural slates and tiles to provide a good match between your roof and the surrounding houses and building. We remove the old roof and perform any necessary reparations to the roof beneath.
Complete strip and retile services available. All scaffolding supplied, dealing with necessary permits and building notices and all debris removed from property leaving the site clean and tidy. We are happy to re-use existing tiles or slates if they are in a good condition and we cover concrete interlocking tiles, plain tiles, natural and synthetic slates. All the felt we use is BBM approved and breathable and all batten is treated. We cover all lead work and will be happy to visit your premises with tile/slate samples, so we will help you create your perfect roof.
We fit all roof windows and velux windows. We fit all tile vents and supply roof ventilation and also insulate lofts.
About Tiling
Clay tiles have excellent environmental credentials and can achieve an A+ rating. Coupled with the fact that clay is a natural material and has a very long life compared to many of its counterparts, making clay a clear choice for any roofing project.
Concrete tiles are a more cost effective alternative to clay or slate and is available in a range of colours, profiles, shapes and sizes. Because of its lower cost to slate and clay, concrete has become a clear favourite for many of our clients.
About Slate
Slate is a great roofing material which has been used on roofs for many centuries. Welsh slate is known as the best slate money can buy with a minimum life expectancy of 75 years. In many cases Welsh slate can be reused even after reaching its expected life of 75 years. Unfortunately Welsh slate is an expensive option but not to worry there are many other manufacturers of slate for roofing purposes. Many people opt for Spanish or Chinese slate which come at a far cheaper price and also have long life expectancies of between 60 and 75 years.
Mike Horizon Roofing are specialist roofers with great knowledge and experience in the profession. We have huge confidence in our ability to provide each and every client a professional and reliable service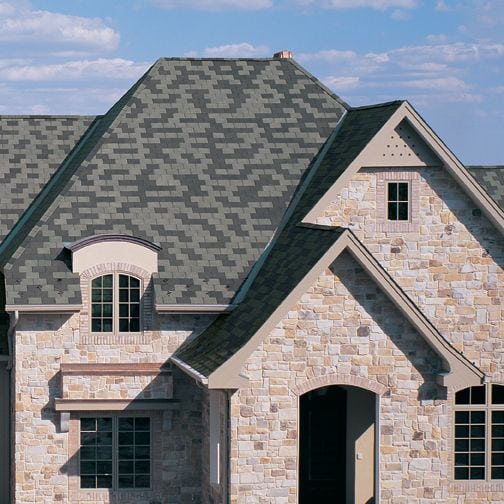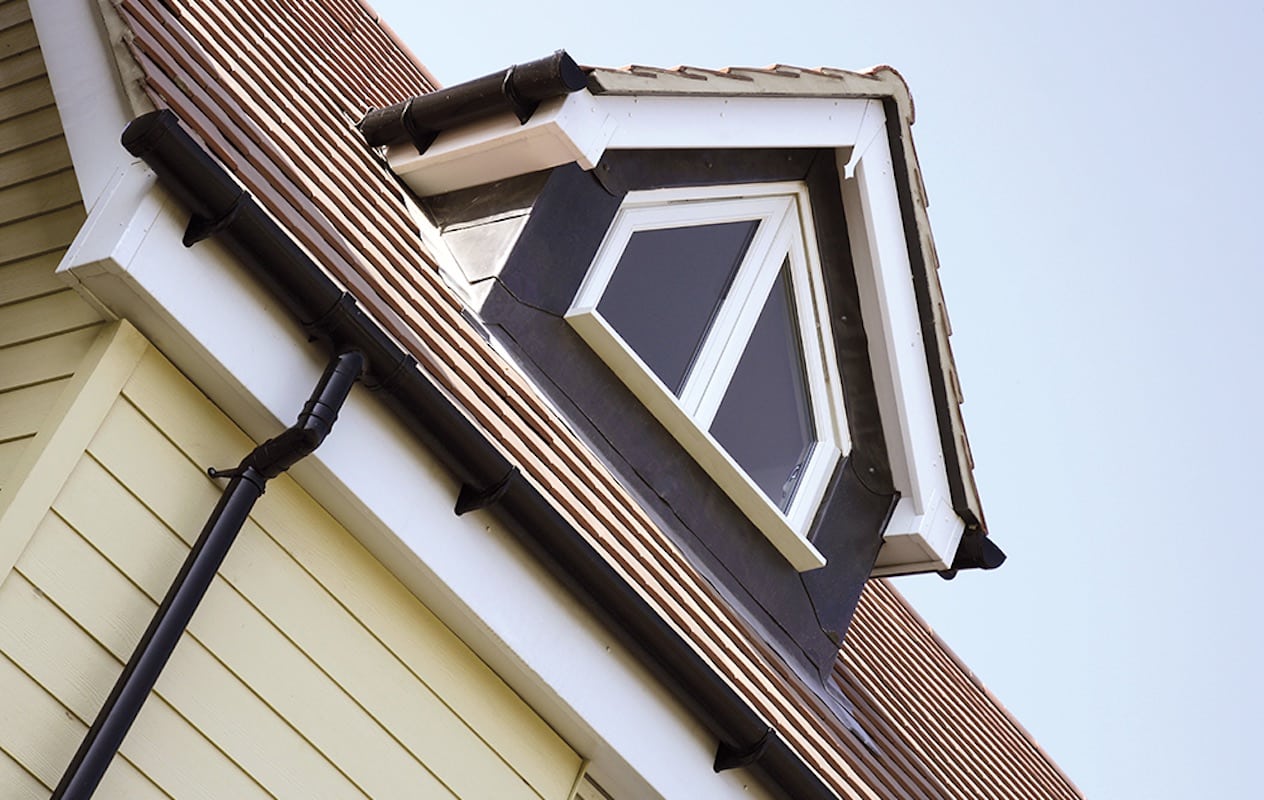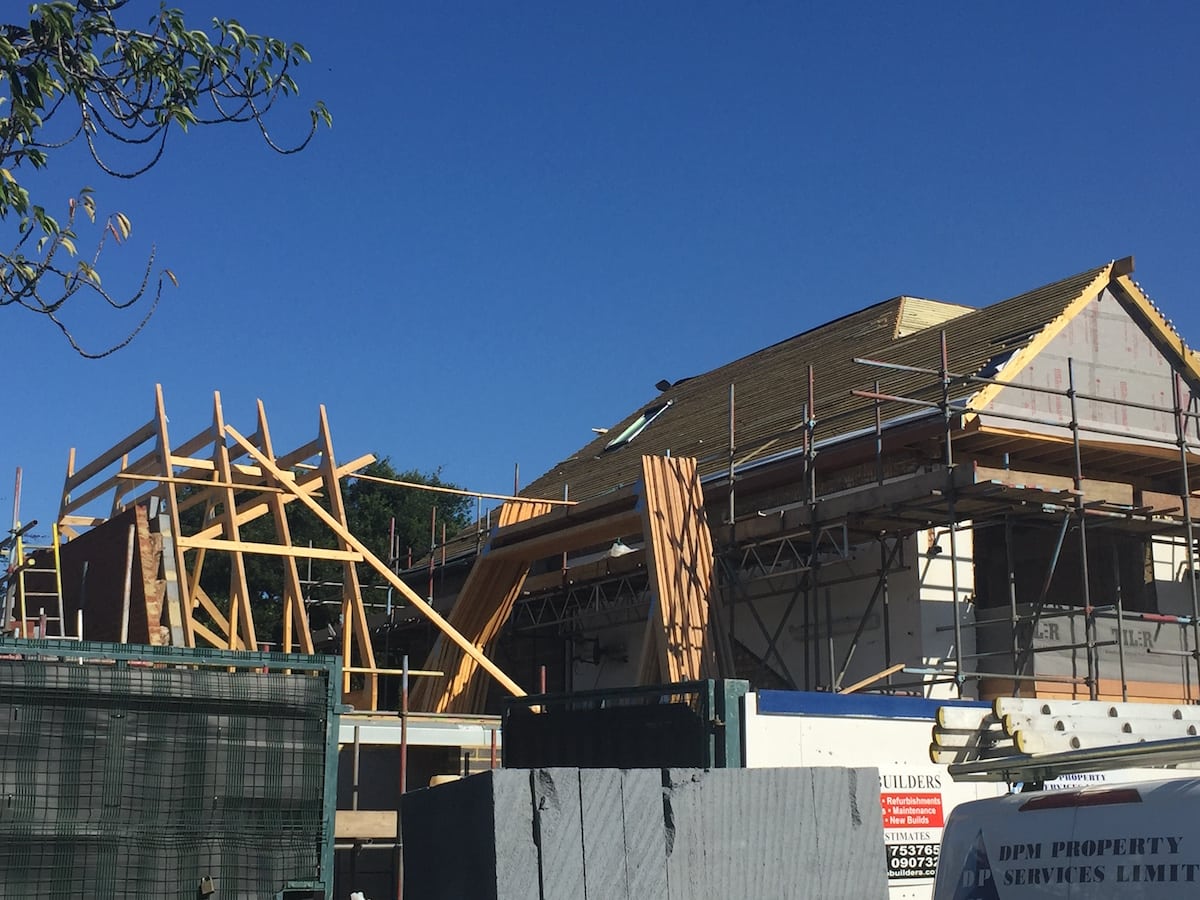 Tile and Slate Project Portfolio
We have undertaken a large number of tile and slate roofing projects. Take a look at our portfolio to see examples of our roofing.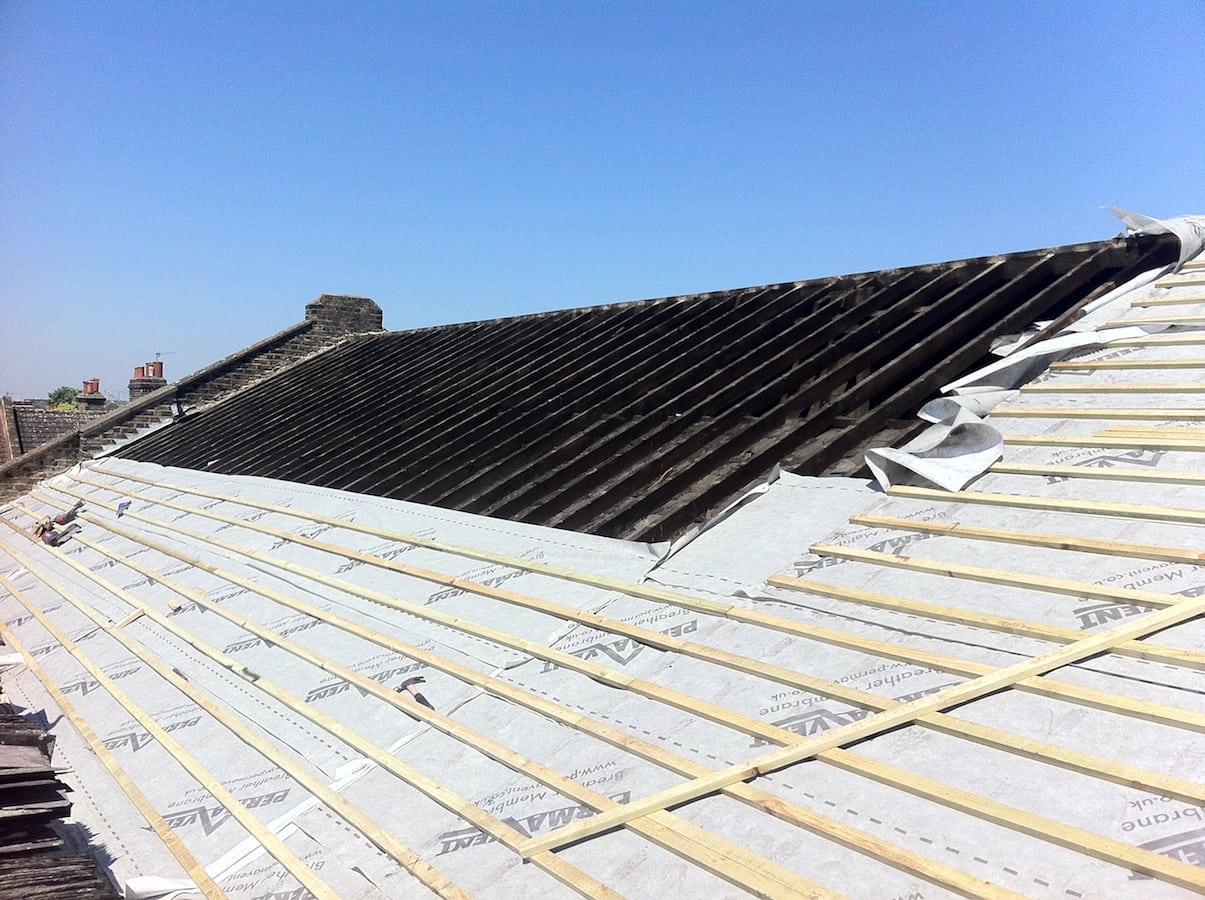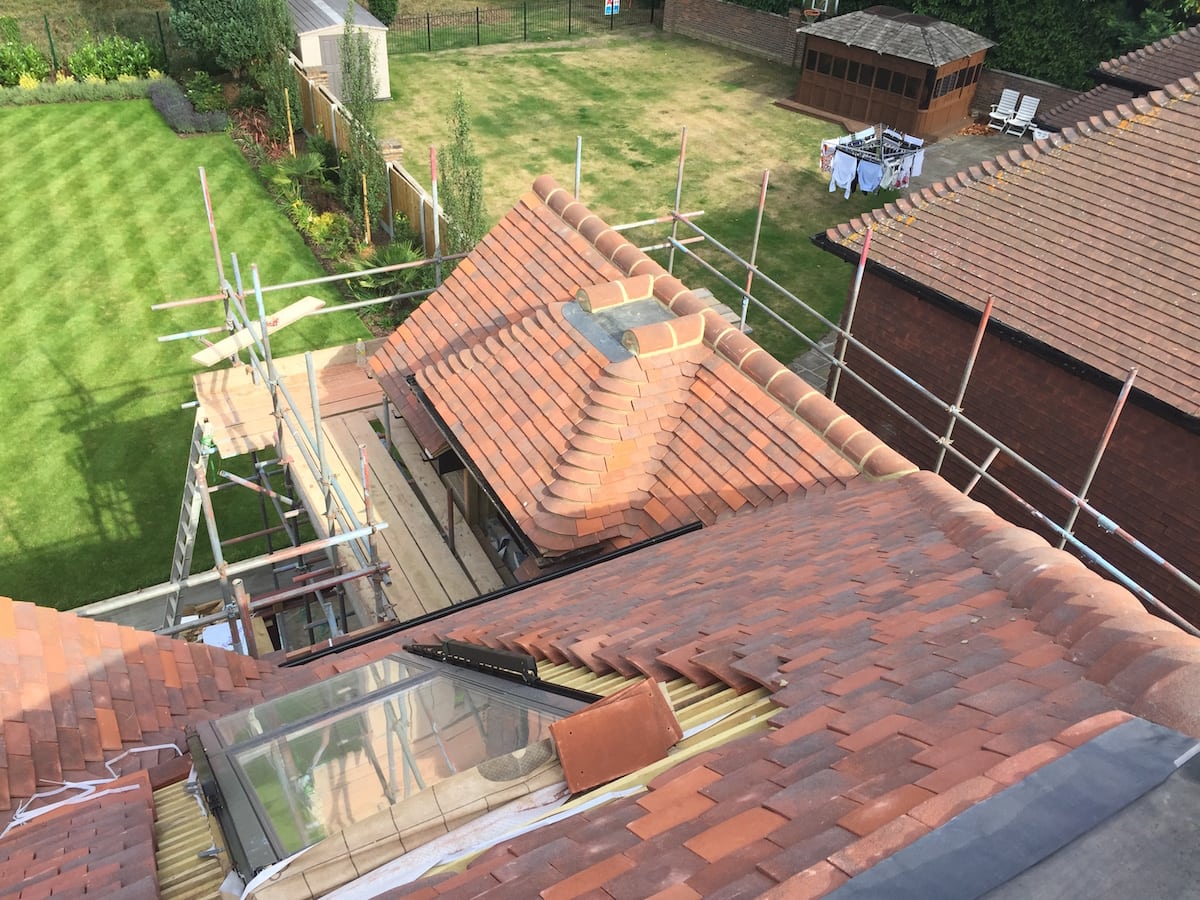 New tiled main roof and 2 flat roofs
"Excellent workmanship, very professional and courteous. The tiled roof was completed in an efficient fashion with both the flat roofs being completed in a couple of days."
New office, games room and bungalow roof.
"What can we say about Mike Horizon Roofing, nothing other than brilliant. Good quality materials, workmanship and very courteous and polite. We are extremely happy with our roofs"
Replacement of soffit and guttering.
"Professional service and high standard of work delivered with a courteous and friendly manner."
Looking for a quote?
Our team have a wealth of experience and knowledge to share. Give us a call or email us ([email protected]) today to discuss your roofing requirements with an industry expert.