3 Layer Felt Roofing System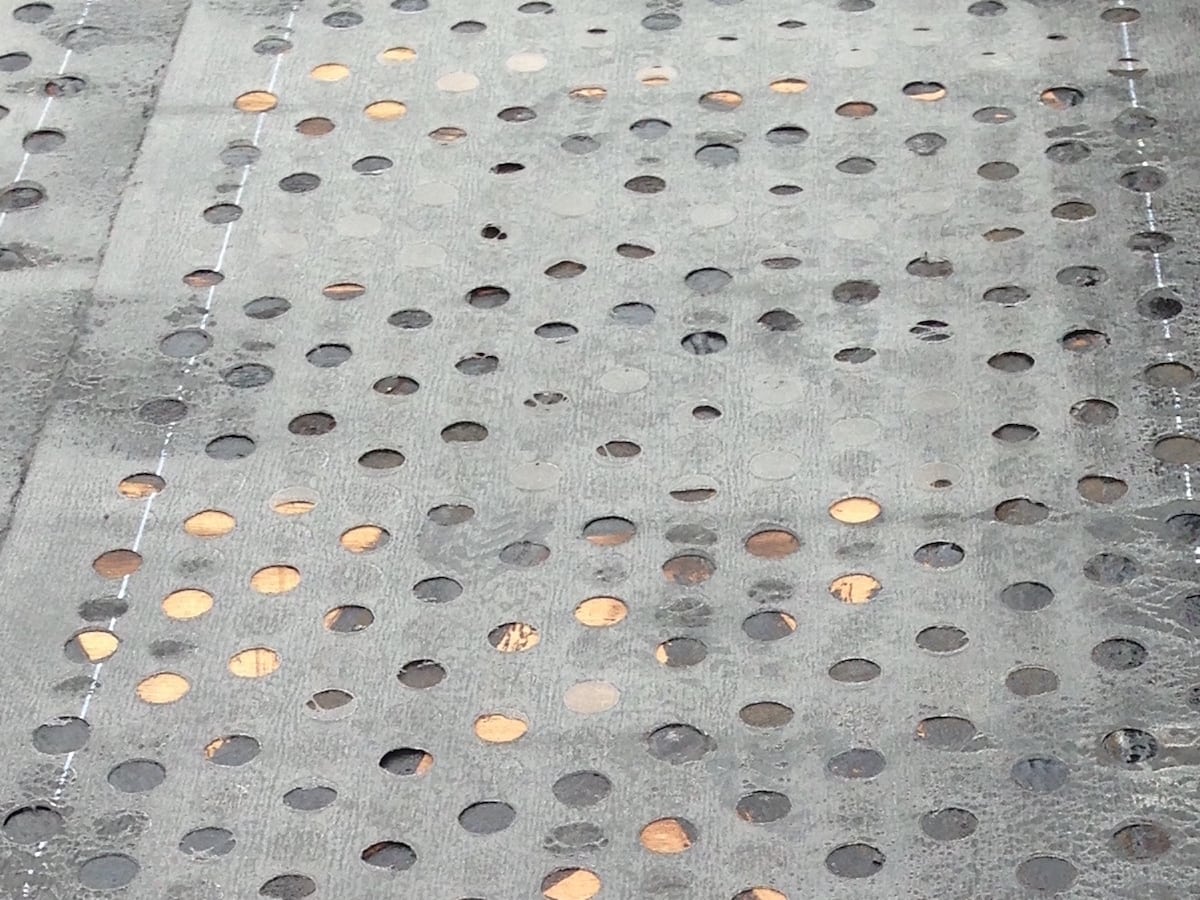 First Layer
The first layer is a 3G perforated membrane
Felt which is loosed lay onto the primed deck.
Melt the bitumen by heating on the underside of the membrane from a gas torch.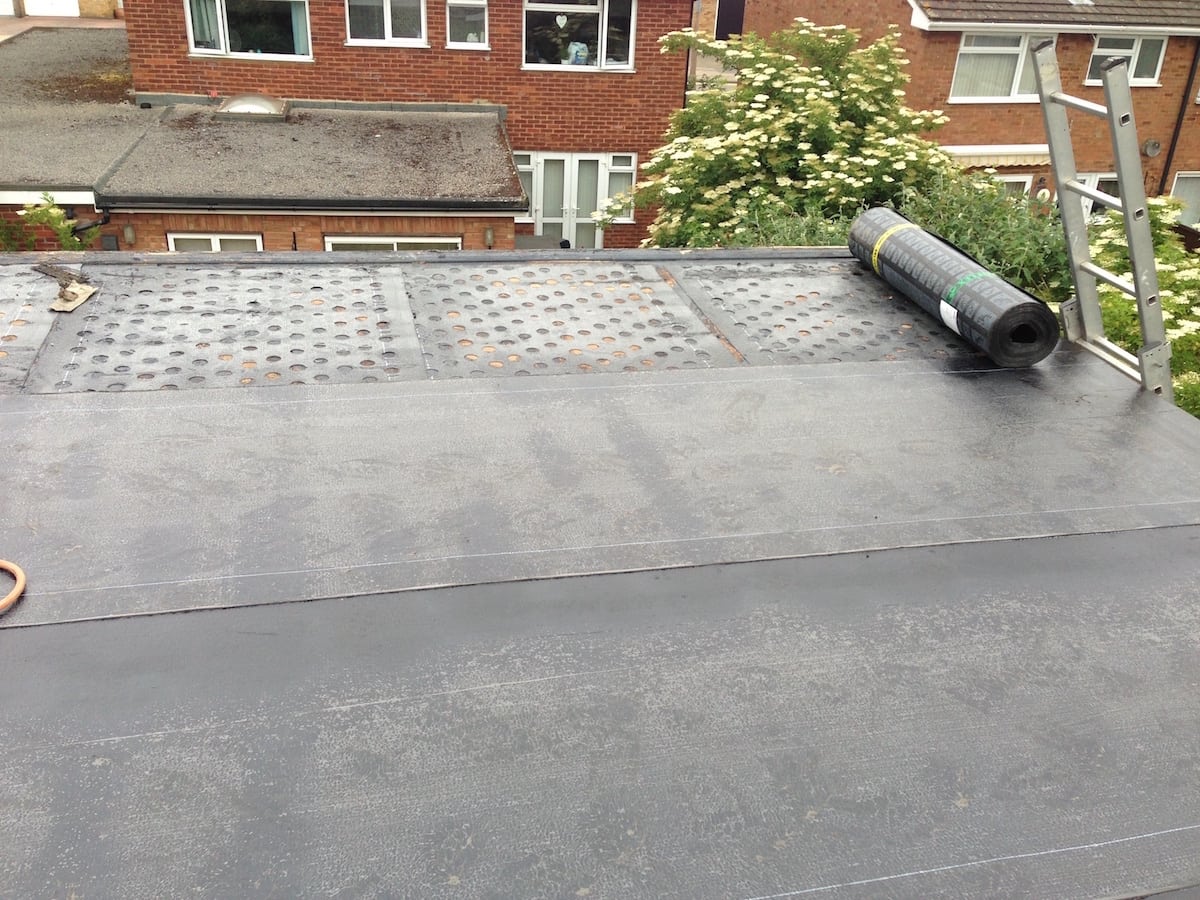 Second Layer
Second layer is a sanded  underlay which is torch on and bonded to the 1st layer.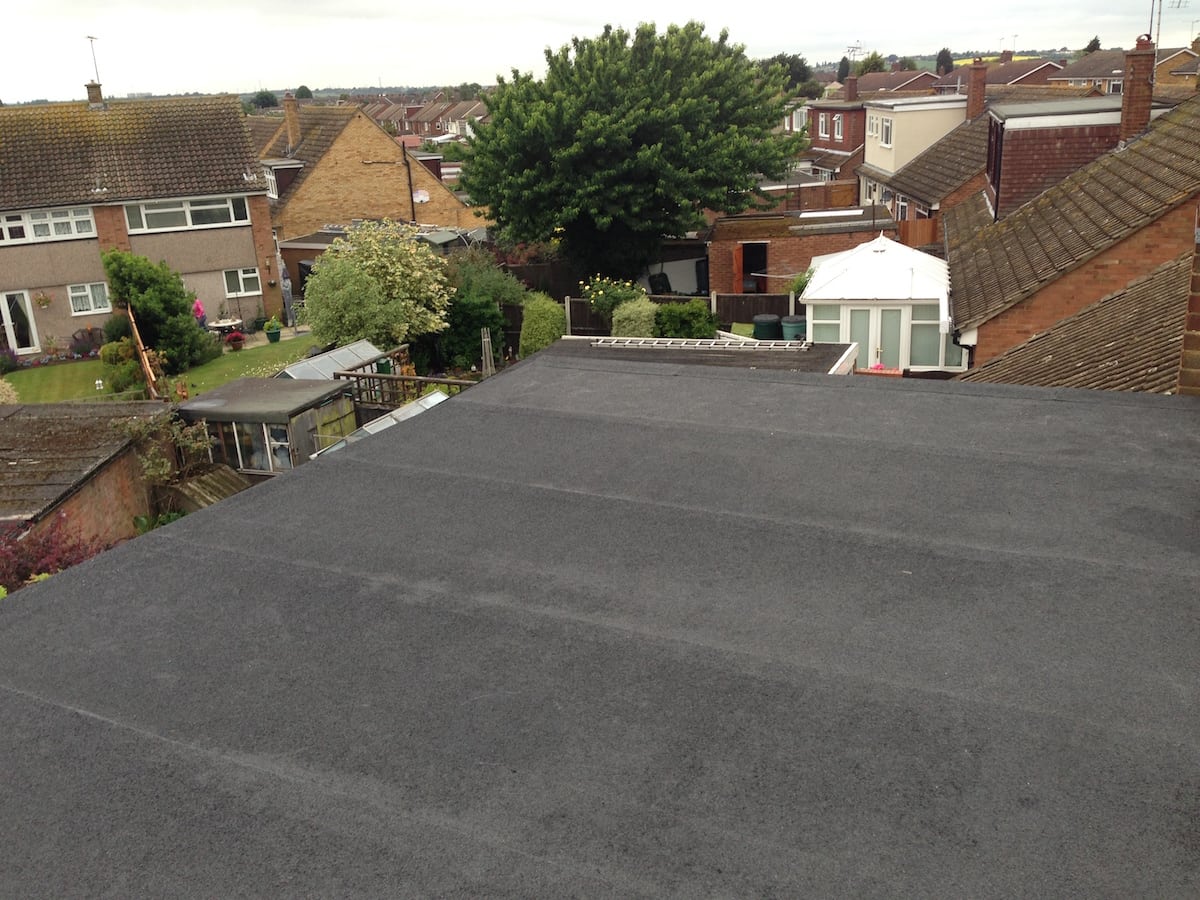 3rd Layer
The third (top) layer is a fire rated polyester based mineral cap sheet,which is available in various colours.