Liquid Plastic Flat Roof
Cost effective way for works to be undertaken
Expert Liquid Plastic Installations
The goal of flat roof waterproofing is to protect the building against moisture and in doing so obtain long-term preservation of the building's fundamental structure.
Connections to existing building sections, fixtures and roof penetrations are the greatest problem on flat roofs and require careful consideration for waterproofing.
Waterproofing systems are crucial here, with which all connections can be successfully and smoothly integrated. Liquid waterproofing is the ideal system for these applications. This is because only reliable waterproofing ensures long-term waterproofing success.
Mike Horizon Roofing are a fully approved installer for the Widopan range of liquid plastics.
This innovative product creates an impermeable seamless membrane ideal for all styles of roofs, gutters and walkways regardless of the complexity of design.
The solutions are applied cold over existing roof types allowing an efficient, cost effective way for works to be undertaken with minimal disruption and risk.
Key benefits of Liquid Plastic Roofing
Guaranteed for up to 25 years
Seamless membrane can be applied to all profiles
High fire rated product on the market for roof application
Applied directly over existing roof material including asbestos
Independently checked for the guarantee by the manufacturers
Project Portfolio
We have undertaken a large number of roofing projects. Ranging from small garage coverings to large commercial buildings. Take a look at our portfolio to see examples of our roofing.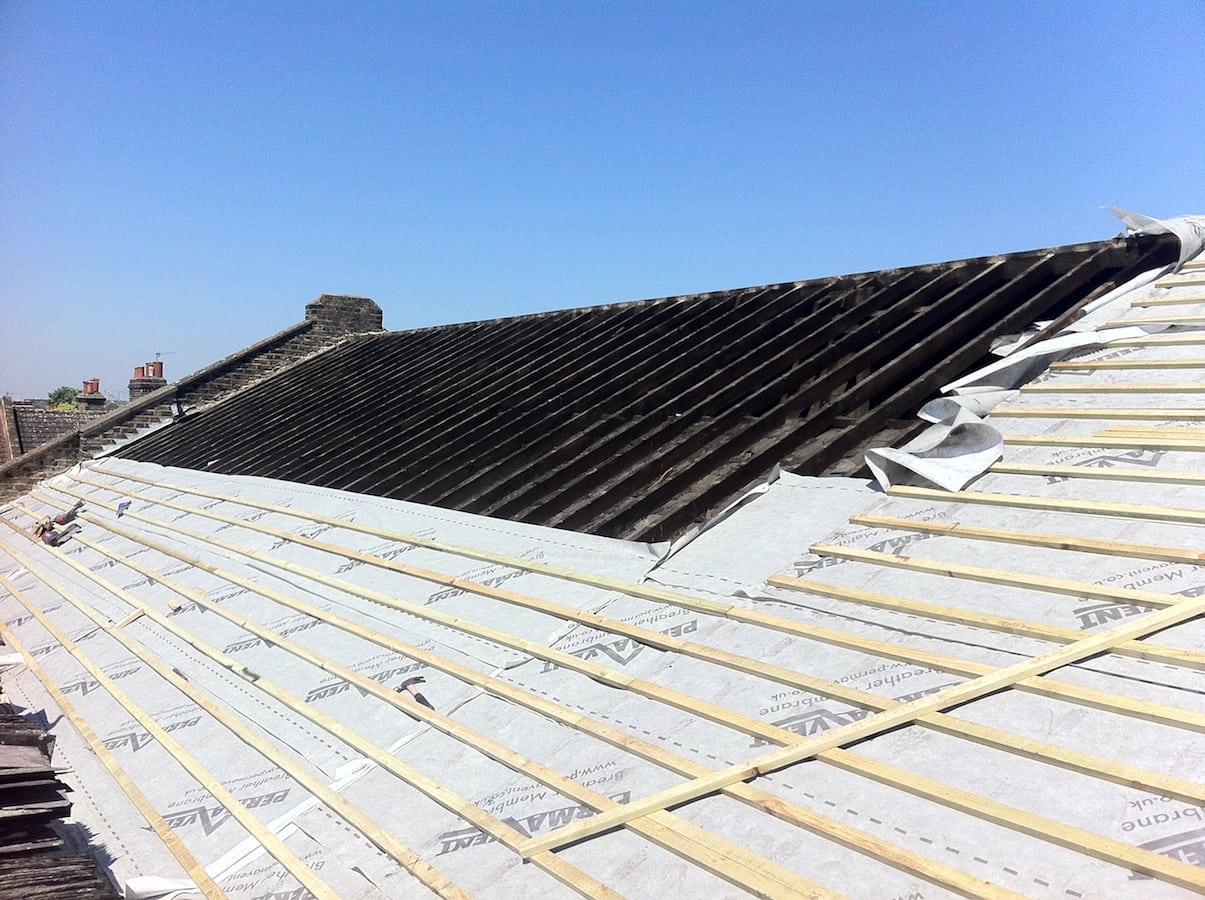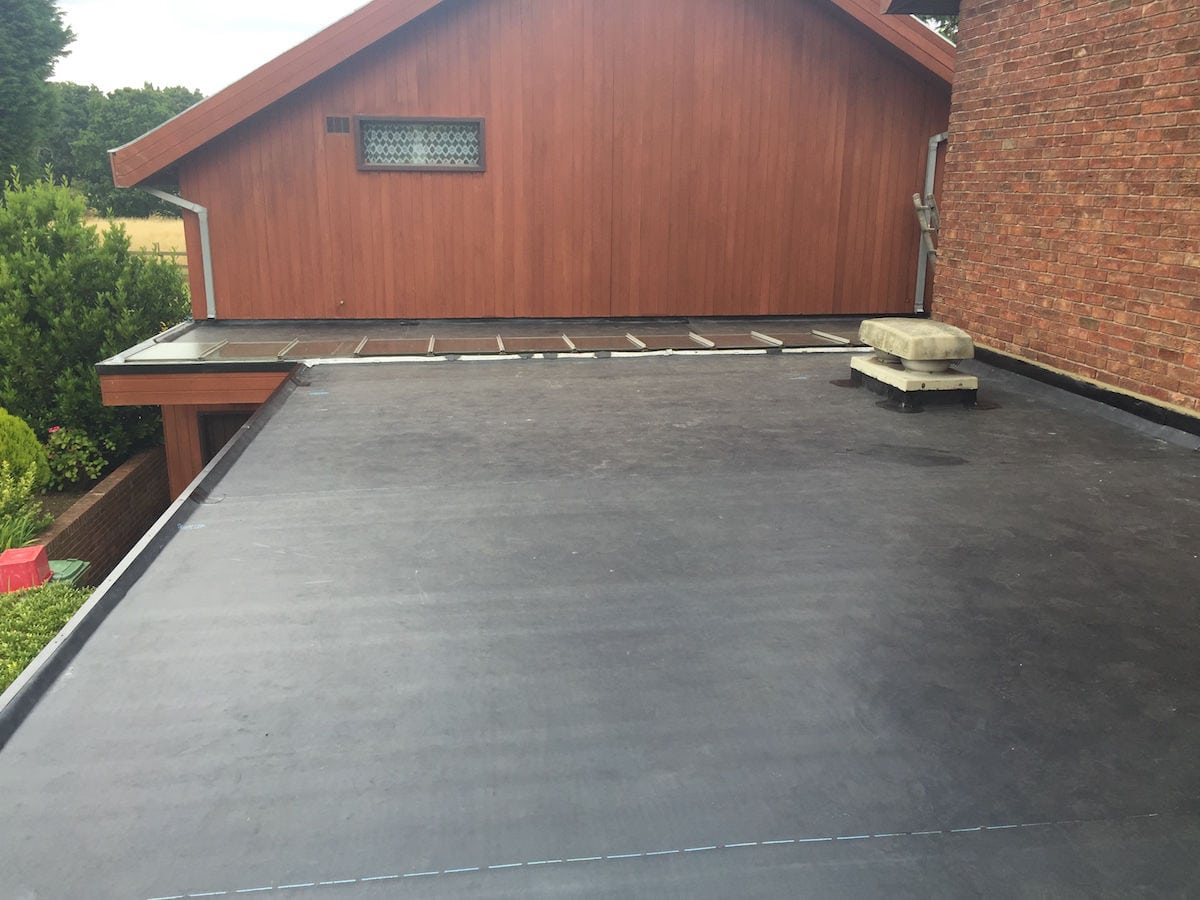 New tiled main roof and 2 flat roofs
"Excellent workmanship, very professional and courteous. The tiled roof was completed in an efficient fashion with both the flat roofs being completed in a couple of days."
New office, games room and bungalow roof.
"What can we say about Mike Horizon Roofing, nothing other than brilliant. Good quality materials, workmanship and very courteous and polite. We are extremely happy with our roofs"
Replacement of soffit and guttering.
"Professional service and high standard of work delivered with a courteous and friendly manner."
Looking for a quote?
Our team have a wealth of experience and knowledge to share. Give us a call or email us ([email protected]) today to discuss your roofing requirements with an industry expert.